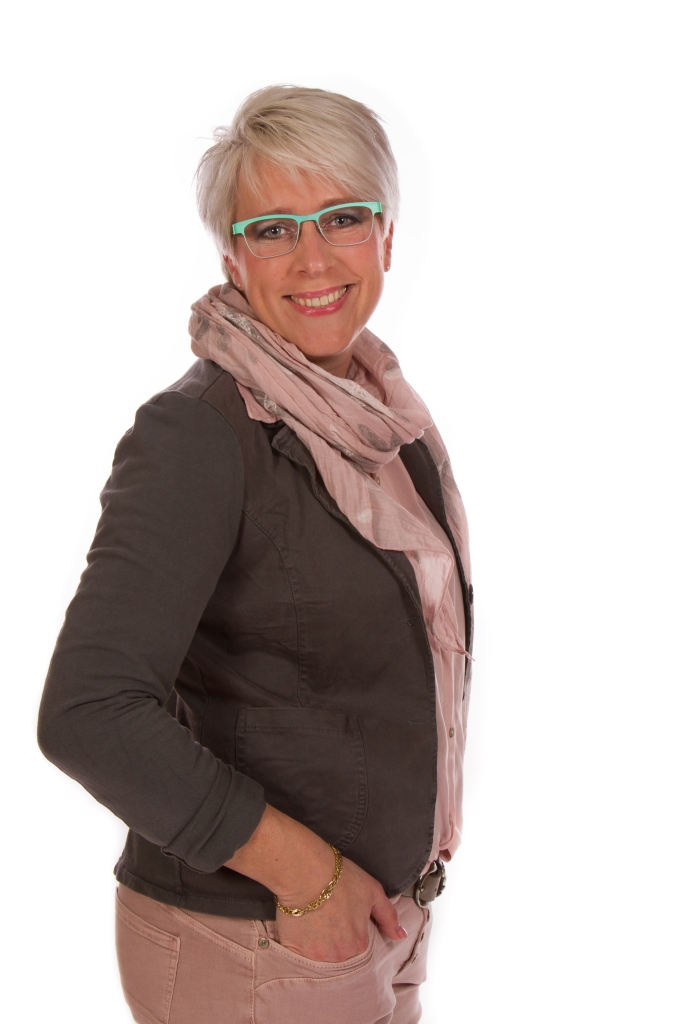 (online) marketing

webdesign

logo design

corporate design

curious

open to learn new things
A child of the Ruhrgebiet
Born and bred in Herdecke, an idyllic small town on the outskirts of the Ruhrgebiet, surrounded by nature and industry.
Going to school meant commuting daily to the closeby city of Dortmund. Quiet a contrast, being surrounded by even more industial buildings, noise and traffic.
Both, the love to nature, as well as the ever present industry, had an impact on me. Seeing the rolling hills closeby means home for me. The electricity masts and industrious buildings, some of them still working, some more like ruins, are all part of it. And seeing the sun set in beautiful colours is only complete if there is at least a chimney visible on the horizon.
Technology and maths
From early on I was fascinated by technology, geometry and maths.
Being asked how i used to tidy up my building blocks, you will get the straight answer: "Tidy in their box, if possible with a nice pattern!"
The beauty and soothing rhythm of numbers and series, solving mathematic equation – the joy of getting the answers right, how simple life seems …
My first closer contact with personal computers was a Commodore 64. Here I made first attempts to get a grip of programming.
Wanderjahre
After finishing school and a propper education it was time for me to leave the rural world of Herdecke behind and learn more about the world.
Living in The Hague for three years opened my eyes for the advantages of life in the Netherlands. 17 more years living all over the country, getting to know its people followed, with only minor interruptions.
Back home
Back in Herdecke I can appreciate the advantages of a small town again. More then ever the mixture of nature and industrious civilisation leaves an impression and I realise, this is what i call home.
Professional versatility
Almost as varied as my past has been up to know is my professional career. This enables me to have an almost neverendig fund of experience in healthcare and education, as well as finance and real estate.
Experience that I can put to good use when advising for the marketing of products or services.
Curiosity
Curiosity kills the cat … Thank god, I am not a cat!
Curiosity and inquisitiveness to learn about new domains make me to who I am.
Are you curios to meet me? Get in touch, call me or write me an email.